We Put A Left Foot Gas Pedal On A Golf Cart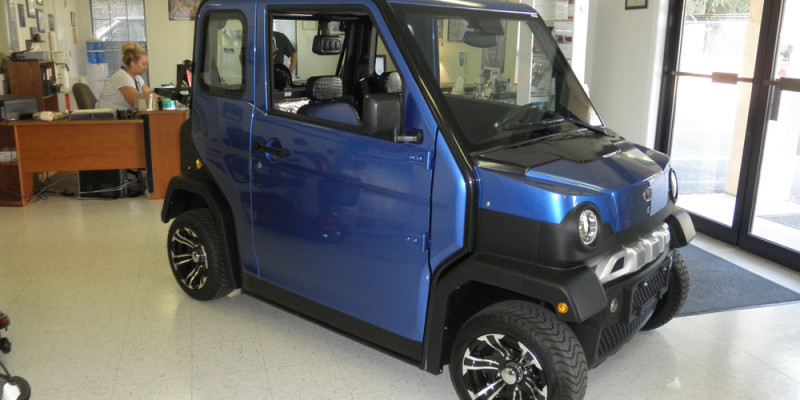 This beautiful 2016 Atomic Electric Golf cart with air conditioning, power windows along with all of the bells and whistles came into our shop. The driver is handicapped, of course. He was in need of a left gas pedal. So we modified the Golf Cart with a left foot gas pedal.
At Advanced Vehicle Modifications we customize solutions for your needs. No matter what your situation may be, we can get the job done. Our technicians are highly accredited. Please review our credentials here.
Please feel free to come down and speak with us to see how we can help you Get Your Life Back!'