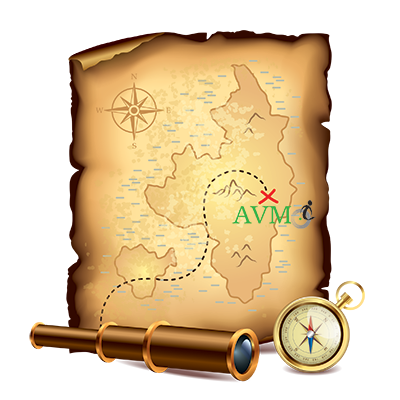 We are not a typical mobility dealer. We don't have a flashy building located on a major highway, nor do we have flashing signs, balloons, gimmicks, fine print promises or pressure.

Repairs And Service Calls
Contact Us For Emergency Service and Repairs. 352-895-3778
Welcome to AVMMobility
Because Mobility Means Independence!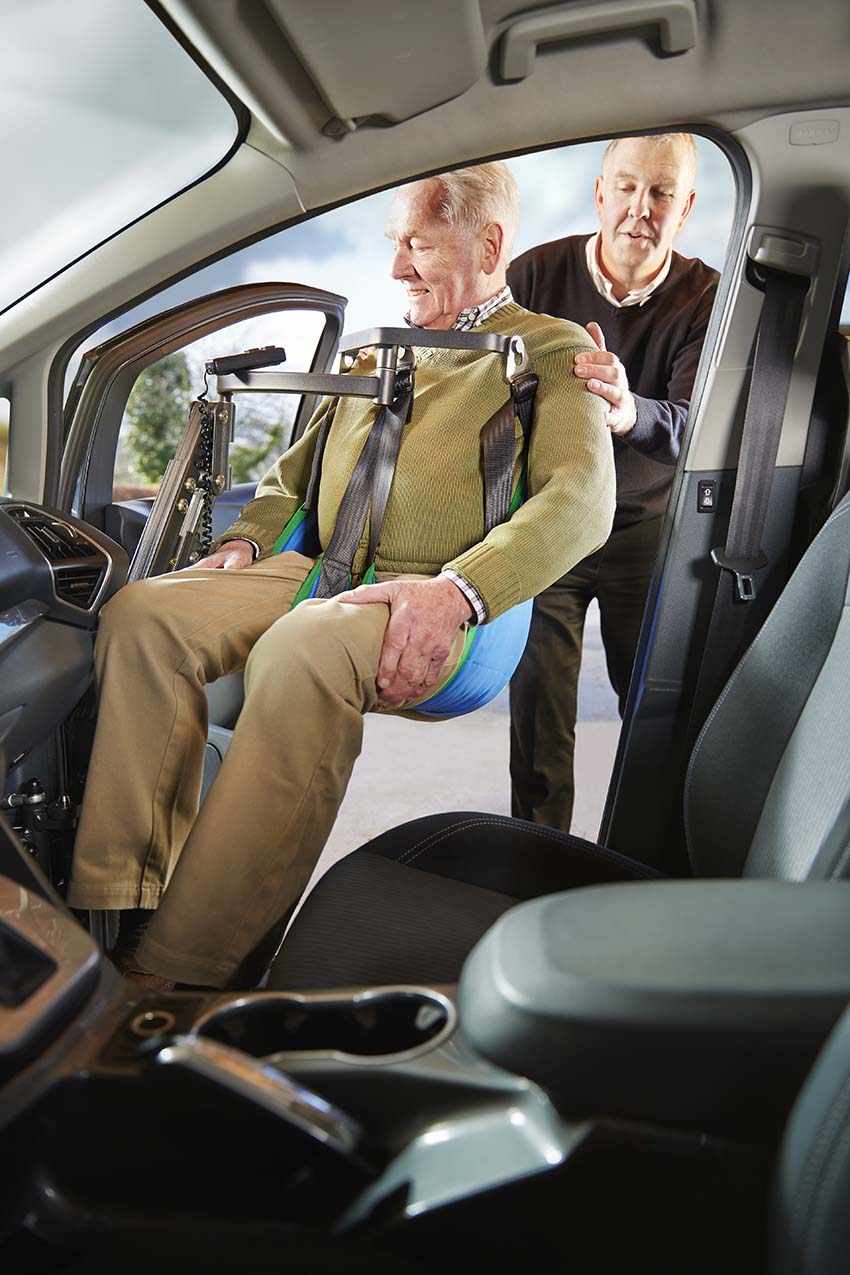 In our business, putting people first takes on a new meaning. Our customers have enough to worry about. At AVM we take so much pride in being able to serve our customers with the best service and solutions that will help them get their lives back!
Turning and Lifting Automobile Seats, Hand Driving Controls, Wheelchair Lifts and Scooter Hoists.
Living At Home with Ramps, Porch and Pool Lifts
Going Anywhere with Scooters or Power Wheelchairs
Authorized Dealers for
Q'Straint Wheelchair Tiedowns
Bruno Independent Living Aids
Harmar Mobility
Permobil
Invacare
Pride Mobility
Mobility Innovations
Adaptive Solutions
Ricon Commercial Lift Service Provider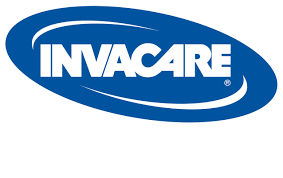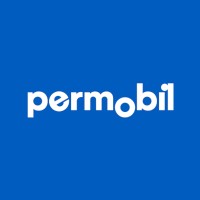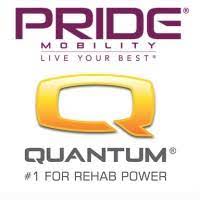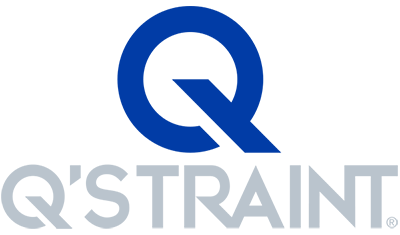 I have used services by AVM, INC. for the past 13 years. They have met my needs with my vehicle modifications. They have provided excellent service during routine repair services, as well as emergency situations. Regardless of my need, whether it was my power lift, hand controls or three way seats; AVM knew how to fix it and fix it right!!
They are always kind and courteous and go the extra miles to make sure their services are more than expected. The waiting room is pleasant, clean and items of interest are provided to occupy time. Their management and technicians are always pleasant and polite. Mr. Paul runs a tight ship and knows how to smooth the rough waters.
I feel confident in using modifications in my transportation, knowing AVM is available to meet my service needs, as well as in an emergency!