Repairs And Service Calls
Contact Us For Emergency Service and Repairs.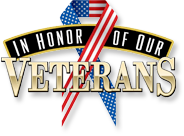 Thank You Veterans
Adaptive Vehicle Veterans' Administrattion Benefits You May Be Eligible For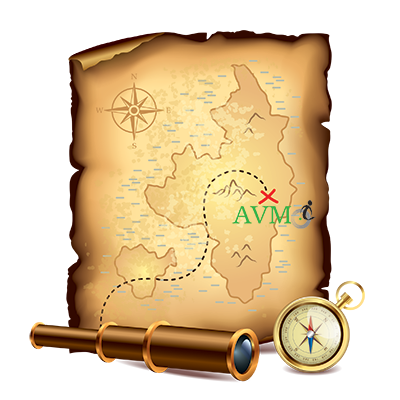 We're a Unique and Hidden Treasure
We are not a typical mobility dealer. We don't have a flashy building located on a major highway, nor do we have flashing signs, balloons, gimmicks, fine print promises or pressure.
Contact Us
Business Hours Mon-Fri: 8:00 to 4:30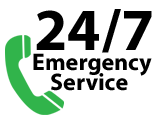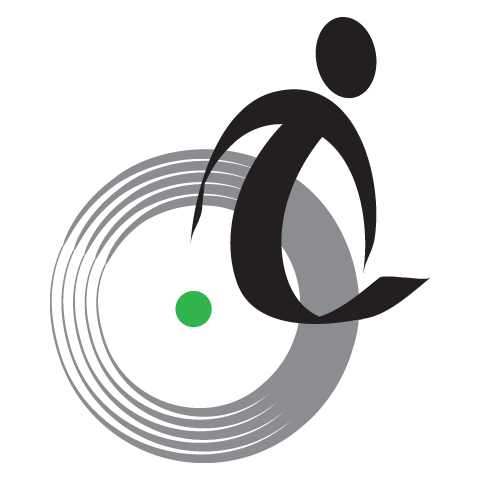 Contact Info
2500 NW 6th St #103 Ocala FL, 34475
352-622-4467